Breathing into a Space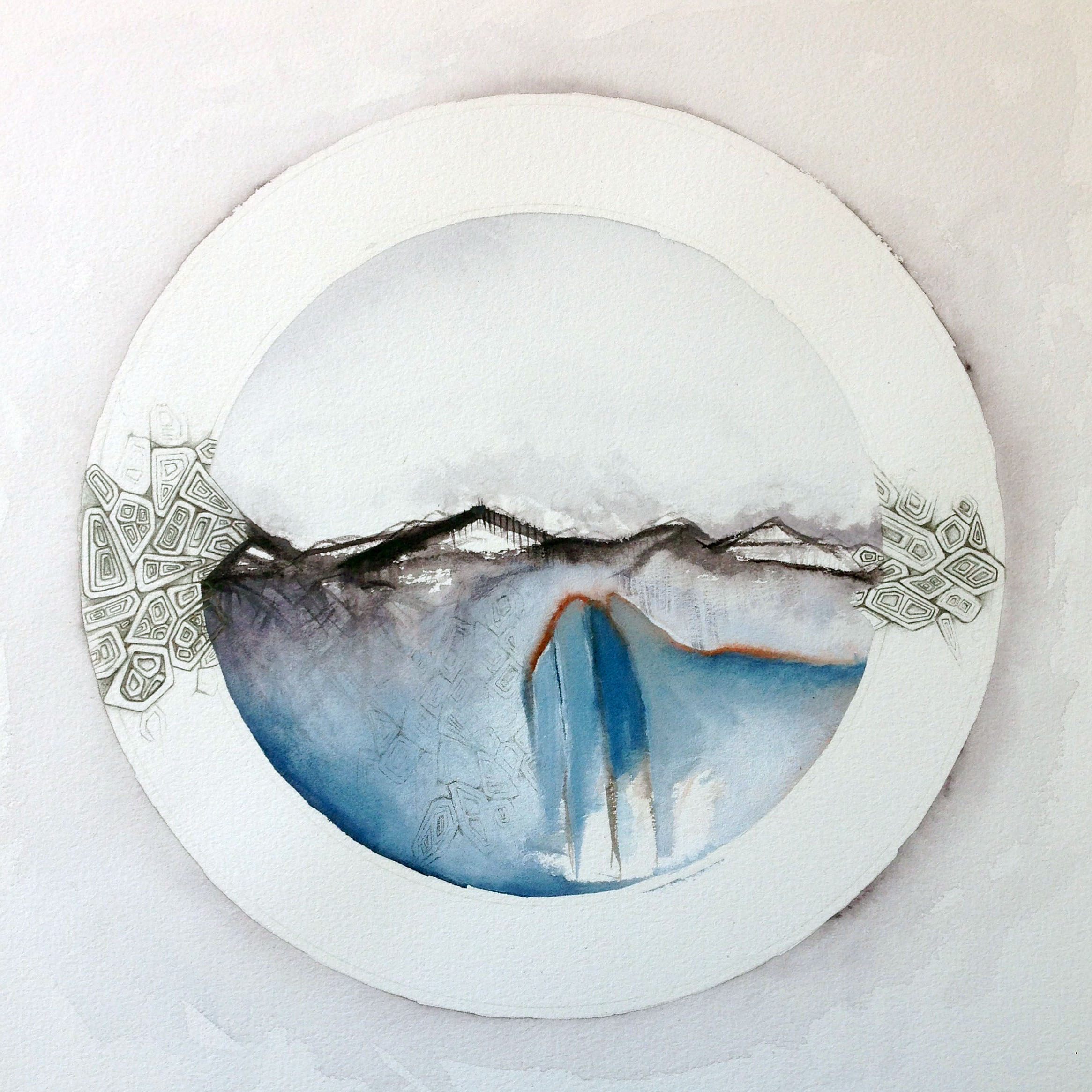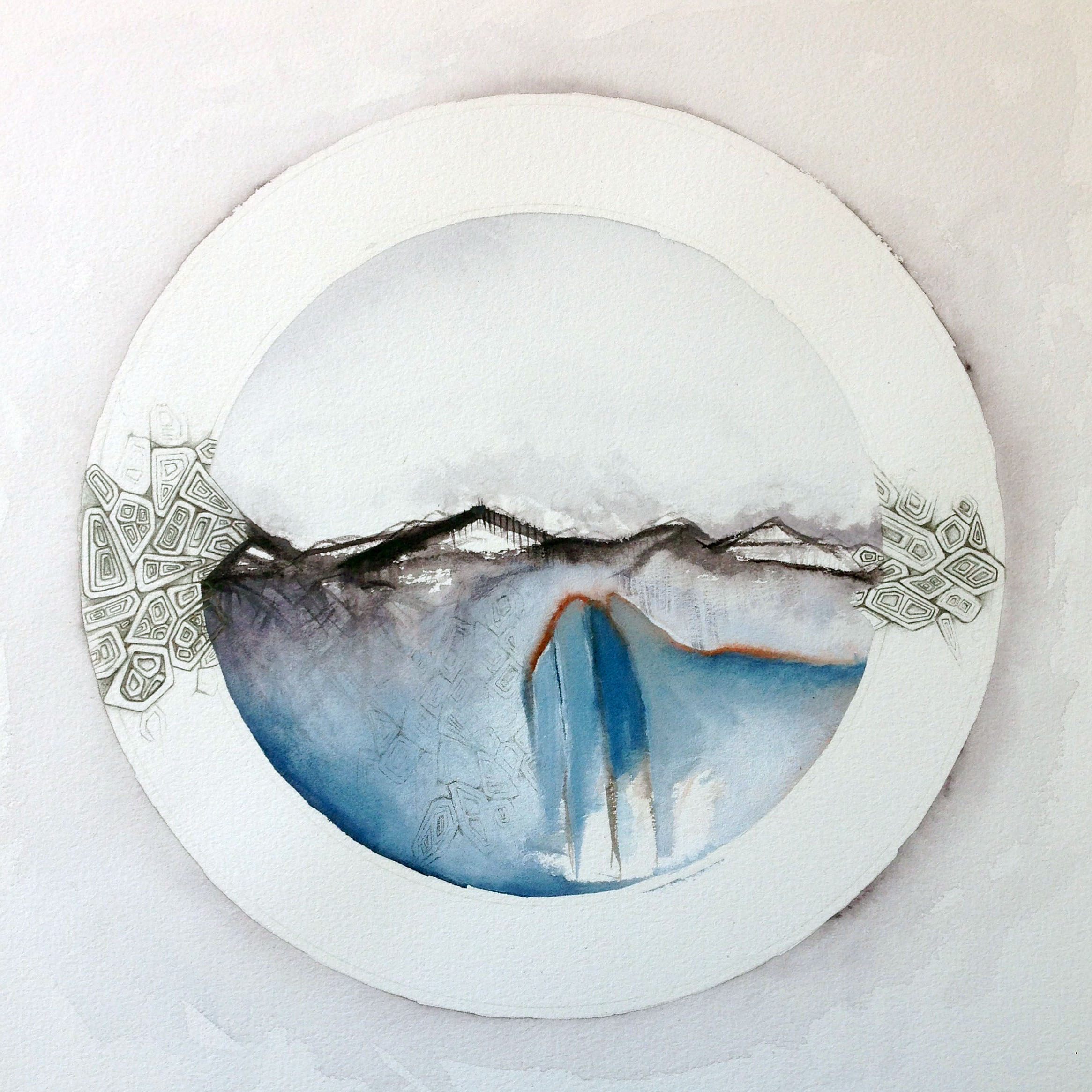 Breathing into a Space
12" x 12" | pen & ink, watercolor, gesso, graphite on Sennelier watercolor paper
Signed, titled, and dated in pencil on the back. All artwork copyright ©Beth Ortman 2010-2017. Artwork may not be reproduced by any process without my permission.
Original painting sold by the artist, frame is for reference only.
This painting is from the "Boketto" series and it is about getting lost in both the inward and outward gaze that being in open spaces in nature inspires. The term "boketto" is a loose interpretation of the Japanese term about staring off into the distance, losing oneself in the moment and in your thoughts.